593.3± Acres Selling in 3 Tracts Near Centerville, TN (3)
All items closed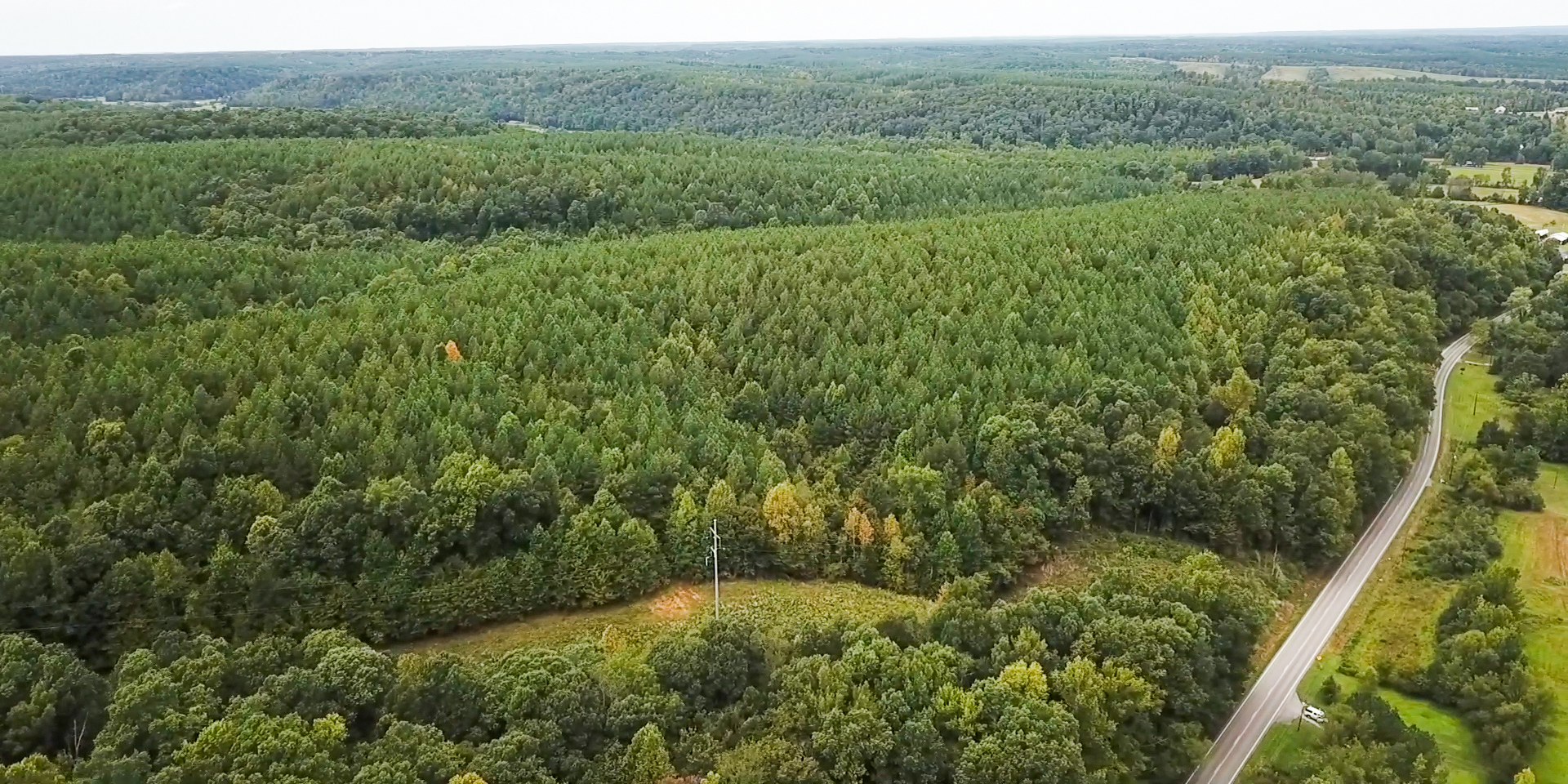 McLemore Auction Company, LLC and Heritage Auction and Real Estate, Inc. are pleased to offer these 593.3± acres in three tracts between Hohenwald and Centerville, TN. Softwood estimates from owner total 55 tons / acre of chip and saw pine and 50 tons / acre of pine pulp wood. In addition to the pine, the property also contains 113± acres of good hardwood timber. The property's limited road frontage on Hwy 48 enhances its recreational value and privacy. Enjoy some of the best whitetail deer hunting in Middle Tennessee. Water on the property consists of two small, unnamed branches. With highway frontage, availability of electricity and prime hunting, this property provides an excellent timber and recreational investment opportunity.
Auction Manager:
Jeff Wilkes
(731) 438-9996
jeff@mclemoreauction.com

« Back to list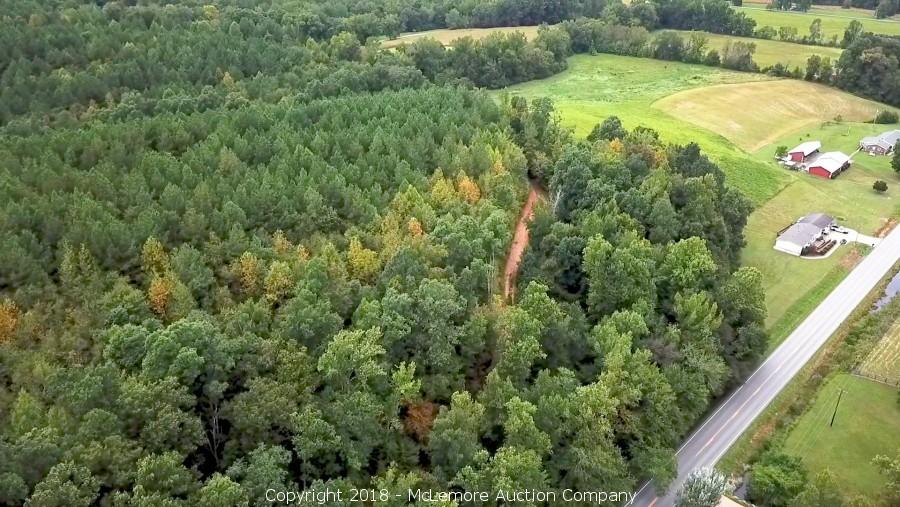 Lot #0001:
51.5± Acres
Bidding is

closed

.
High Bid:
$38,500.00
NA
Bidding Ended:
Thu, Oct 4 12:00:00 pm CT
High Bidder:
8971
Bid Increment:
$500.00
Starting Bid:
$1.00
Item Location:

Tennessee 48

,

Centerville

,

TN

37033

Item has been viewed 1,362 times.

Frontage on Hwy 48
Electricity available
| | | |
| --- | --- | --- |
| Bid Date | Bid Amount | Bidder |
| Oct 4, 2018 - 11:20:25 AM | $38,500.00 | i8971 |
| Oct 4, 2018 - 11:20:25 AM | $38,000.00 | i29532 |
| Oct 4, 2018 - 11:19:19 AM | $36,500.00 | i29532 |
| Oct 4, 2018 - 11:19:19 AM | $36,000.00 | i8971 |
| Oct 4, 2018 - 11:18:43 AM | $35,500.00 | i29532 |
| Oct 4, 2018 - 11:18:43 AM | $35,000.00 | i8971 |
| Oct 4, 2018 - 10:40:39 AM | $30,500.00 | i29532 |
| Oct 4, 2018 - 10:40:39 AM | $30,000.00 | i8971 |
| Oct 4, 2018 - 9:56:45 AM | $29,500.00 | i29532 |
| Oct 4, 2018 - 7:42:15 AM | $29,000.00 | i29429 |
| Oct 4, 2018 - 7:42:15 AM | $28,500.00 | iG-Daddy |
| Oct 2, 2018 - 2:08:32 PM | $28,000.00 | i29429 |
| Sep 27, 2018 - 3:17:57 PM | $27,500.00 | i8971 |
| Sep 27, 2018 - 1:33:16 PM | $27,000.00 | imrbig |
| Sep 25, 2018 - 10:31:34 AM | $26,500.00 | i8971 |
| Sep 23, 2018 - 1:49:04 PM | $26,000.00 | i29006 |
| Sep 23, 2018 - 1:49:04 PM | $25,500.00 | i8971 |
| Sep 23, 2018 - 1:36:04 PM | $18,250.00 | i8971 |
| Sep 23, 2018 - 1:36:04 PM | $18,000.00 | i29006 |
| Sep 23, 2018 - 8:53:45 AM | $15,250.00 | i29006 |
| Sep 23, 2018 - 8:53:45 AM | $15,000.00 | i8971 |
| Sep 22, 2018 - 11:02:33 AM | $10,100.00 | i8971 |
| Sep 22, 2018 - 11:02:33 AM | $10,000.00 | i29006 |
| Sep 22, 2018 - 10:21:24 AM | $5,050.00 | i29006 |
| Sep 22, 2018 - 10:21:24 AM | $5,000.00 | i8971 |
| Sep 20, 2018 - 10:11:40 AM | $1,025.00 | i8971 |
| Sep 20, 2018 - 10:11:40 AM | $1,000.00 | iKids Cancer Camp |
| Sep 19, 2018 - 2:41:35 PM | $330.00 | iKids Cancer Camp |
| Sep 19, 2018 - 2:41:35 PM | $320.00 | i16732 |
| Sep 18, 2018 - 4:46:24 PM | $310.00 | iKids Cancer Camp |
| Sep 18, 2018 - 4:46:24 PM | $300.00 | iaknorris |
| Sep 18, 2018 - 4:44:58 PM | $105.00 | iKids Cancer Camp |
| Sep 18, 2018 - 4:44:58 PM | $100.00 | iaknorris |
| Sep 18, 2018 - 4:40:18 PM | $22.00 | iKids Cancer Camp |
| Sep 18, 2018 - 4:40:18 PM | $20.00 | iaknorris |
| Sep 18, 2018 - 11:26:22 AM | $1.00 | iKids Cancer Camp |